You Make Me Design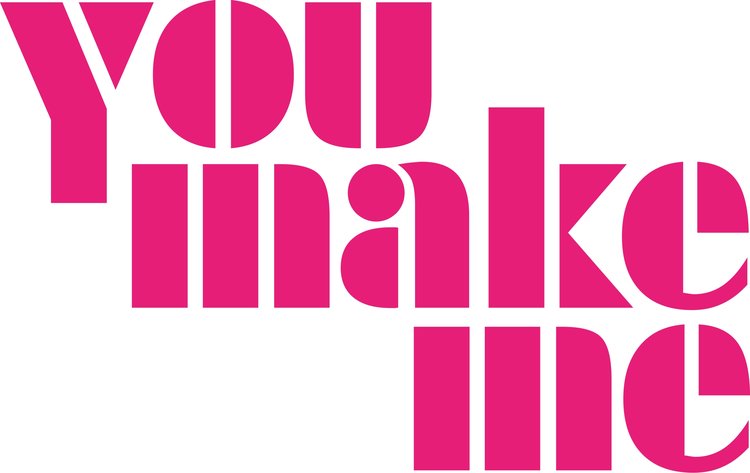 You Make Me is the brainchild of designer-maker, Emily Bardgett, a lifelong lover of all things cute, vintage and kitsch! Her inspiration comes from many places; her own knick knack collections, vintage packaging and adverts, old toys and games, pop art, mid century design... the list could go on!
In a nutshell, if its fun and retro it is likely to catch Emily's eye and start her mind creating!
Each piece is designed and hand-assembled in her North East coastal studio. All laser cutting is carried out by Emily in her studio, using her own laser cutter. Great care is taken from construction through to packaging to ensure you receive products which stand up to Emily's perfectionist standards! Emily genuinely loves what she makes and hopes you do, too!
---