Top 10 Retro Mod Cloth Picks August 2016
Author: Joleen Brown Date Posted:29 August 2016


It has been a while since I browsed ModCloth and I must say I am super impressed at what they have on offer at the moment. Here are my 10 favourite vintage/retro inspired dresses. I will include their price in Australian dollars. I have never had any problems ordering from ModCloth so highly recommend you have a browse and see if there is something that tickles your fancy.
It's an Inspired Taste Dress (in Sage) $132
Every gal needs a shirtwaister dress in their collection. Simple enough for wearing at home yet add some pearls and an updo and your ready to go out to dinner.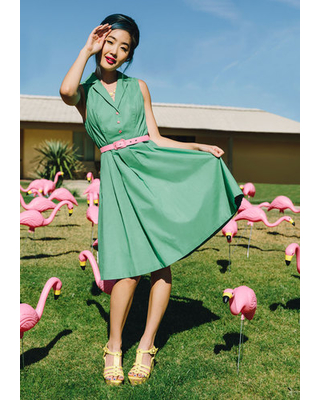 You Can Have The Festive Me Dress $171
Reminds me of a picnic and the cut at the top is gorgeous.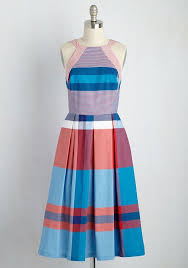 Land Before Sublime Dress (in sharks) $105
A classic style dress with a fabulous print.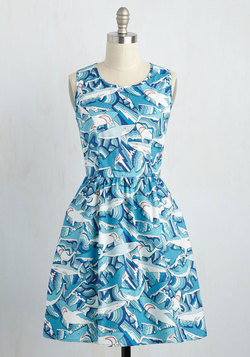 It's an Inspired Taste Dress (in vegetables) $158
You culd not get a more perfect dress for a dinner party! I am definitely going to be buying this one!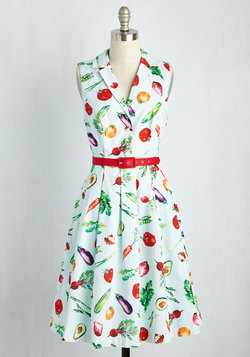 Ain't Nothing But a Prologue Dress $132
Another fabulous shirtwaister with pockets!!!! Dresses are always better with pockets!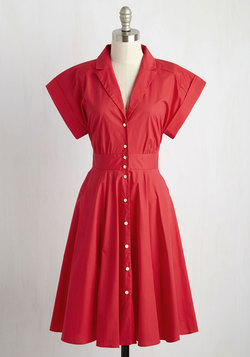 The price is WOW but I couldnt resist showing you this one.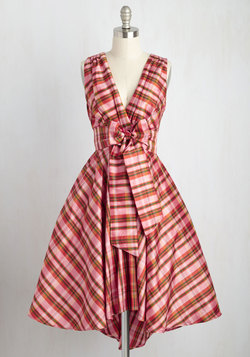 Happy Hosting Dress (in marigold) $79
This dress is straight out of Peggy's wardrobe from Mad Men.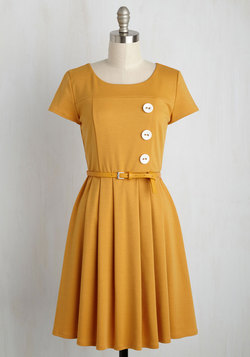 Choose Your Words Cheerfully Dress (in plum) $118
A very mod dress for a very mod girl.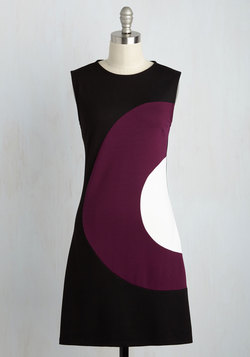 The colours are just gorgeous on this tennis style dress.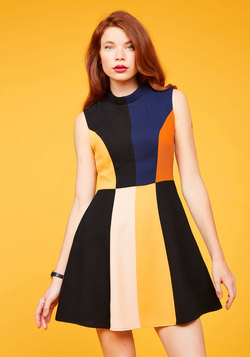 Whats retro without a bit of 1970s?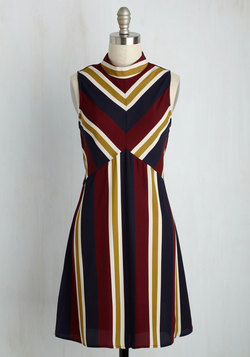 Allthough most of these are out of my price range I just love to see that there are businesses out there willing to give retro a go and it certainly is true that fashion repeats itself over time. Which dress is your favourite?
---
Leave a comment